The Swallowtails are beautiful butterflies, many of them are native to North America.


I have seen this specimen in L'Amoreaux Park.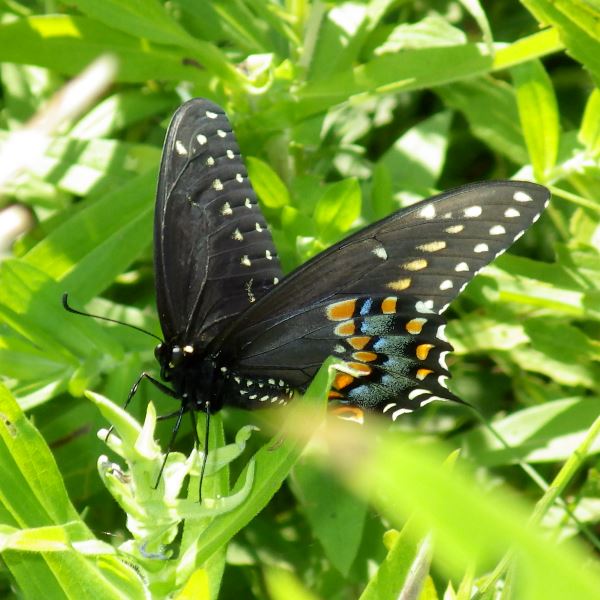 The coloration and shape of the Spicebush Swallowtail mimics another swallowtail butterfly the foul tasting Pipevine Swallowtail, yet the ones that seem to be really hard to tell apart are the Spicebush Swallowtail and the Black Swallowtail.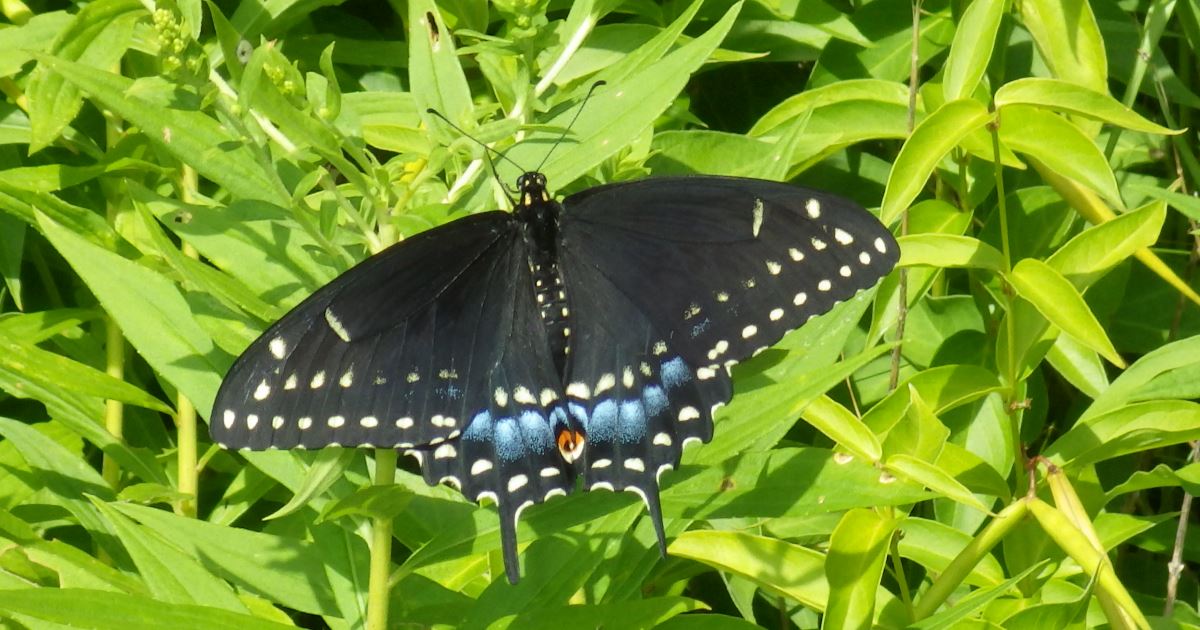 Further Readings:
Last updated: August 31, 2015