The Milliken Park is located at the east end of Toronto, in Scarborough at the corner of McCowan Road and Steeles Avenue.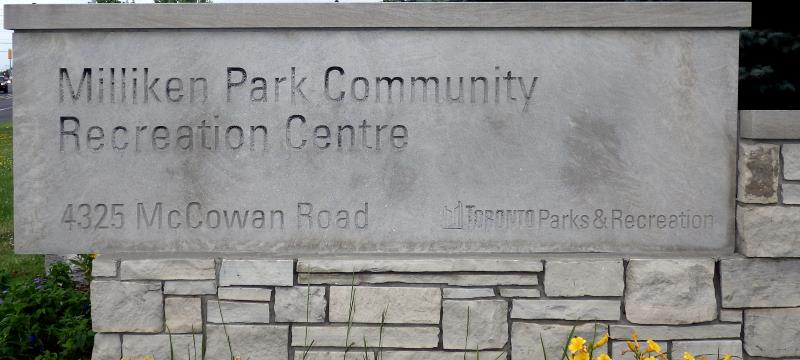 It has a community Recreation Centre, a pond with fountains and a large park with some wooded area where families can sit outside, barbecue and have fun.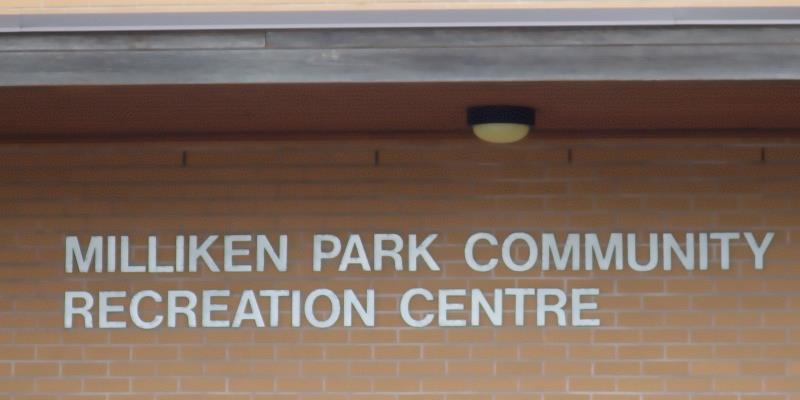 The area has some amount of wild life, various birds, rabbits, a number of insects living in and around the water.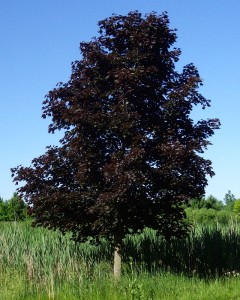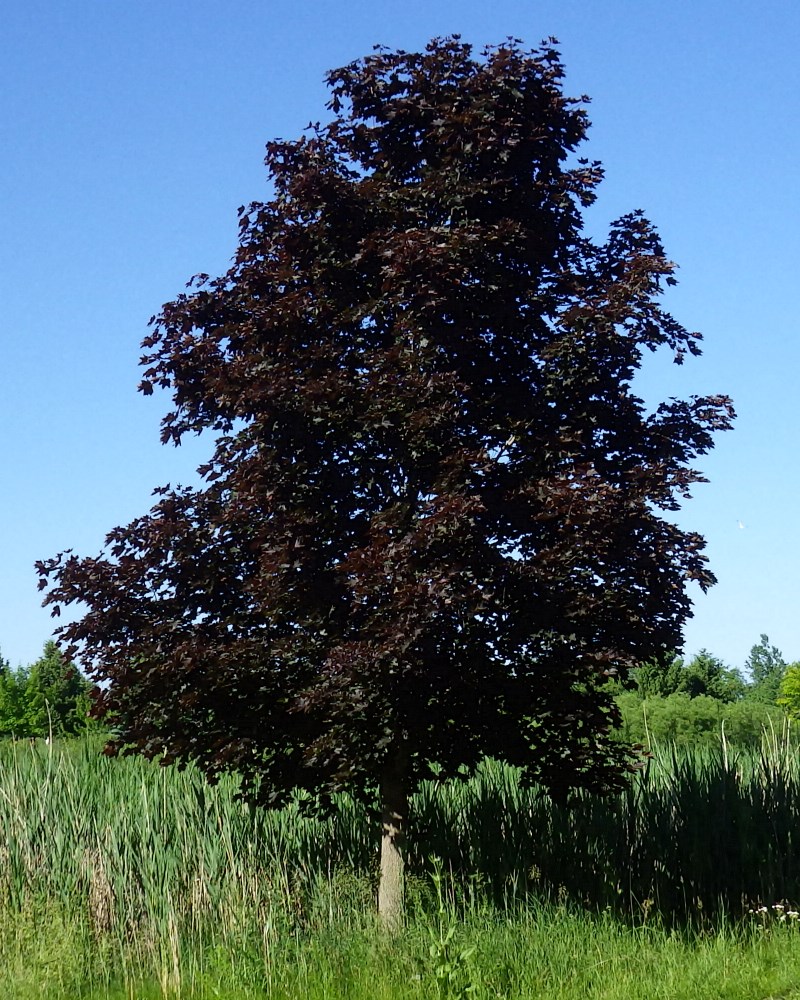 Posts Related to Milliken Park
External Links
Milliken Park Community Recreation.
Last updated: February 1, 2018